Facebook further aligns with TV
The social media co is now allowing video ads to be bought using total rating points.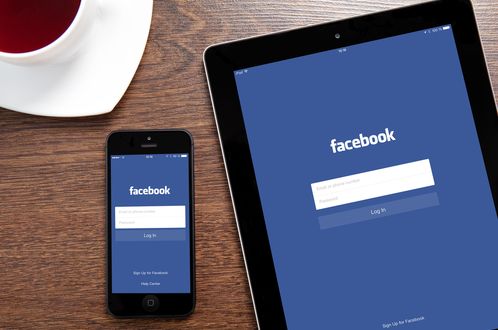 Facebook has rolled out a series of product and service updates that aim to strengthen its video product and gain a bigger share of the TV advertising pie.
The social media co made three announcements at New York Ad Week, introducing total ratings points for video ads, adding video to its Carousel Ad Unit and introducing Millward Brown Digital as a mobile polling partner.
Facebook's announcements come on the heels its recent ad boost, seeing a 25% jump in active advertisers since February 2015 and 2.5 million advertisers on the platform overall.
Jake Norman, head of agency development at Facebook, says the additions are aimed at helping clients shift to where consumers are now spending their media time.
The addition of the TV-based total ratings points (TRPs) currency, is aimed at further aligning Facebook with TV. Marketers will be able to plan across TV and Facebook with a TRP target and then buy a share of those impressions directly on the social media platform.
Nielsen's Digital Ad Ratings measurement system can then track Facebook's in-target delivery, and Nielsen's Total Ad Ratings system can verify delivery for Facebook and TV combined.
Norman says the tool, which works on an I/O basis, has been designed so TV and broadcast teams have a familiar way to plan, buy and verify campaigns. Canada was one of the test countries for the new tool, running a campaign with UM and Hershey.
The announcement came coupled with stats from Nielsen that measured 42 U.S. campaigns, and found increases in reach when TV and Facebook were used in tandem. Advertisers saw a 19% increase in targeted reach versus when a campaign used TV alone. That increased reach jumped to 37% for a campaign that targeted millennials and used Facebook video ads and TV.
"Facebook's TRP buying solution, which allows marketers to buy GRPs, is a way to complement our client's TV investment outside of the living room, in real people's hands, on a device that we know they're highly engaged with," said Matt Ramella, VP digital, UM Canada in a release from Facebook. "This new buying method offers UM's clients the ability to effectively plan cross-screen video campaigns with TV-comparable currency, along with verification in delivery through Nielsen Digital Ad Ratings."
Facebook is also strengthening its brand awareness options, introducing new optimization that will allow advertisers to target users that are most likely to be interested in a given campaign. This expansion will level out the direct response campaigns that Facebook already has several optimization tools around, leading users to do things like download apps.
Image (Denys Prykhodov) courtesy of Shutterstock