Programmatic's $14 billion year
Global programmatic spend is expected to grow 49% from last year, and display is still outpacing video in Canada, according to a Magna Global report.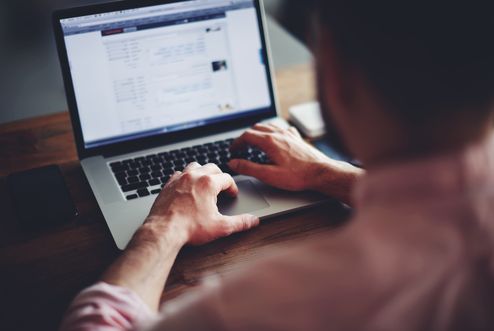 Display and video inventory transacted through programmatic is expected to reach $14.2 billion globally this year, a jump of 49% compared with 2014, according to a new report from Magna Global.
The company is predicting average growth of 31% per year for the next four years, reaching $36.8 billion by 2019.
Programmatic spend as a share of banner display and video will reach 31% globally this year, up from 24% in 2014. That share is expected to hit 50% by 2019.
Real-time programmatic, where most transactions happen on open exchanges or through invite-only exchanges with additional constraints and auction-based pricing, will represent 81% of total global programmatic spend in 2015.
Magna's report says Canada has many of the same tech players as the U.S., and the digital market is at a similar stage of development, but development of programmatic in the country continues to lag when compared with the U.S.
Canada's programmatic market is expected to be worth $280 million this year, growing to $630 million by 2019. This year's spend includes $209 million of display spend in 2015 and $70 million of video spend.
Programmatic penetration in Canada is expected to be 26.4% in 2015, growing to 40.2% in 2019.
The U.S. is leading the global adoption of programmatic with $7.7 billion in transactions expected in 2015, representing 54% of the world market. Programmatic transactions represent 43% of total display and video dollars in the U.S. this year, with that share expected to grow to 63% by 2019.
Image courtesy of Shutterstock