Bloomberg TV Canada preps for November launch
The new channel will start airing on Nov. 16, with The Daily Brief as its signature Canadian business-news show. (Host Pamela Ritchie pictured.)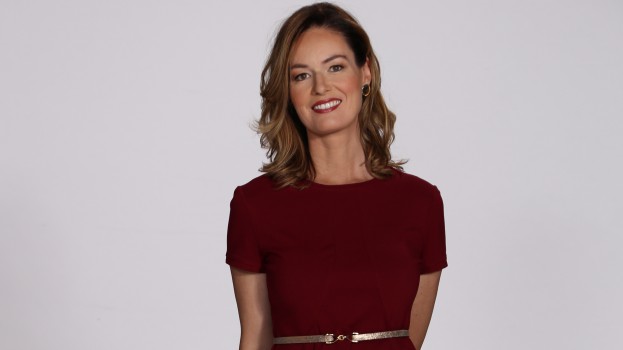 More details have emerged about the launch of Bloomberg TV Canada, the new business channel to be operated by indie broadcaster Channel Zero.
The channel, announced in February this year, will hit the dial on Nov. 16. It will be a local version of the international Bloomberg TV service (replacing the existing feed in Canada), which provides global market data and news.
The Canadian version promises the same, utilizing Bloomberg's economic data and analysis in addition to a slate of domestic-focused news shows.
The first of those, debuting the same day as the launch, is The Daily Brief, set to air at 4 p.m. daily. It will be anchored by former BNN The Street journalist Pamela Ritchie and focus on the day's market news and target an investor audience.
Channel Zero also announced former CTV App Central producer Michael Bancroft has been hired as executive producer. He has worked at CBS, CNBC, ABC, Network Ten and BNN, having worked in a range of capacities including writing, producing and presenting.  
At the time of the announcement, two one-hour locally produced shows and cut-ins from Toronto Stock Exchange's TMX broadcast centre were expected to be part of the production out of the news company's Toronto production studio.