Ray Philipose tapped to grow Twitter base in Canada
The social platform has hired the former Olive Media VP as its first head of growth.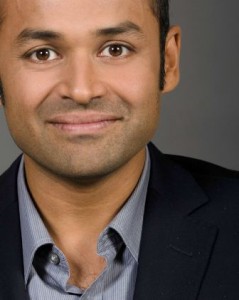 Twitter Canada has hired Ray Philipose to be its new head of growth.
The position has been newly created and Philipose has been hired to grow the base of Canadians using Twitter.
Philipose comes to Twitter from Olive Media where he was VP, product and training. In that position he lobbied aggressively for an advertising space freer from ad-fraud, focusing on fissures in supply-chain side of the business.
Philipose's position at Twitter is effective immediately.