AOL acquires Millennial Media
The acquisition will provide the web giant with more opportunities to create mobile ad solutions for publishing clients.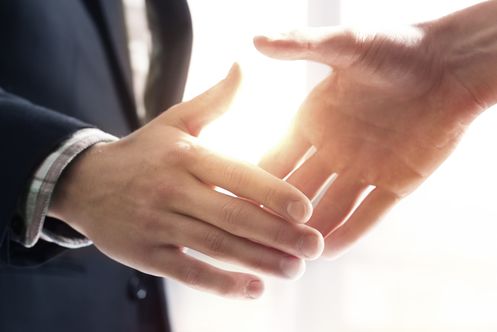 By: Bree Rody-Mantha
AOL  has acquired all shares of the mobile platform Millennial Media.
The Verizon-owned web giant announced the completion of the deal Oct. 23, at $1.75 per share of Millennial Media common stock. Millennial's shares will no longer be traded on the NYSE and the company is now a wholly owned subsidiary of AOL.
Millennial is a mobile-focused advertising company. Its roster of clients include Gillette, Emirates Airlines, Rimmel London and Malibu. Its services include targeted campaigns and programmatic advertising as well as analytics, insights and monetization strategies.
Bob Lord, president, AOL Platforms, said in a statement that the main appeal of Millennial was its scale, and its ability to provide an attractive monetization platform for app developers.
Nine executives from Millennial will take on new leadership roles at AOL Platforms in the departments of technology, sales, product and operations. AOL has not made public whether the rest of Millennial Media's team will remain on board.
AOL, which was acquired by Verizon earlier this summer, has undertaken a number of new projects and partnerships geared toward advertisers. In June, it unveiled plans for a new in-house agency for branded content. Recently, it also partnered with LiveXLive to stream the Rock in Rio music festival, and launched a new live event platform for publishers to broadcast live streams of major events to mobile devices.
From Stream Daily
Image courtesy of Shutterstock