Over 50% of Canadians would sue CASL offenders: poll
An Itrac Marketer poll shows that CASL has not yet been effective and that Canadians are ready to take violators to court.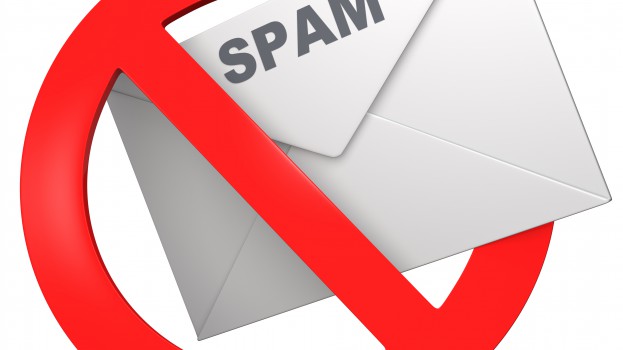 Watch out, businesses! If you violate the Canadian Anti-Spam Legislation (CASL), 54% of Canadians say they will take you to court.
That number comes from a poll conducted by Itrac Marketer, a Toronto-based email marketing, automation and software-as-a-service application provider. Those polled ranked emails the second-most offensive form of spam after unsolicited phone calls.
Spam offenders face the potential of legal action if they fail to comply with CASL, according to the poll, which showed that 25.6% of Canadians are either "likely" or "very likely" to joint a class-action lawsuit against a corporation that violates the anti-spam legislation in place.
Young Canadians are most likely to be litigious with only 38.7% in the 18-to-24 age category not wanting to take legal action. By comparison, 58.6% of those aged 55 to 64 were opposed to suing.
The poll results were broken down nationally to show residents of British Columbia as the most litigious among Canadians with a total of 56% willing to consider legal action.
Retailers were rated as the biggest spam offenders with 38.1% of Canadians singling them out. Group-buy sites came in a close second (34.1%).
Steve Vermeiren, VP customer success and marketing at Itrac noted that the numbers are significant enough – with 54% of Canadians willing to consider legal action – to demonstrate how frustrated Canadians are with spam, making CASL compliance even more relevant.
CASL was first introduced in June, 2014. Until June 30, 2016 CASL is in a transition phase. Once it is over, however, Canadians will be able to exercise their right to sue. Vermeiren estimates that 80% of businesses with which Itrac consults believe that they are CASL compliant when they are not.
That doesn't match against Canadian perceptions, apparently with 58.9% of Canadians say they have not received less spam under CASL, with 5.4% saying their inboxes are now seeing even more spam.
The results are of relevance to Itrac itself because of its position as a consultant providing advice on how-to-be-CASL-compliant to Canadian companies. The poll, which was conducted on Google Surveys during the week of Aug. 25, 2015, captures 

1,000 responses nationally for each question. 
Image courtesy of Shutterstock