Smartphone, tablet ownership on the rise in Canada: CRTC
Wireless data use and the percentage of Canadian households that subscribe to an internet service also grew in 2014.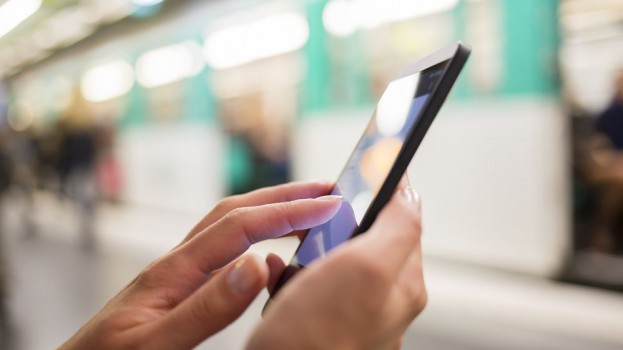 Smartphone and tablet ownership in Canada jumped in 2014, as did wireless data use and the percentage of Canadians that subscribe to internet services.
Those moves are from the second part of the CRTC's 2015 Communications Monitoring Report, which covers numbers from 2014. The first part of the report, which was released last week, covered communications use in Canada. Of special note in those numbers was the fact that mobile subscriptions had beat landlines in 2014 for the first time on record in Canada.

Wireless data usage grew by 15% in 2014, with Canadian smartphone and tablet owners using an average of nearly one gigabyte of data a month.
In 2014, 67% of Canadians owned a smartphone, versus 62% in 2013. Tablet ownership increased to 49% in 2014 from 39% the previous year. The percentage of Canadians who could access long-term evolution (LTE) networks jumped to 93% in 2014 from 81% in 2013.

Mobile phones are in 85% of Canadian households now, versus landlines, which are in only 79% of households. The percentage of cellphone-only households sits at 20%, exceeding the percentage of landline-only households at 14%.
The third piece of the CRTC's Communications Monitoring Report will cover the broadcasting industry, and will be released in the coming days.