IAB Tech Lab updates VAST tracking template
Keeping long-form digital video content in mind, the independent, IAB-related body has announced an update to its measurement template at the Ad Ops summit.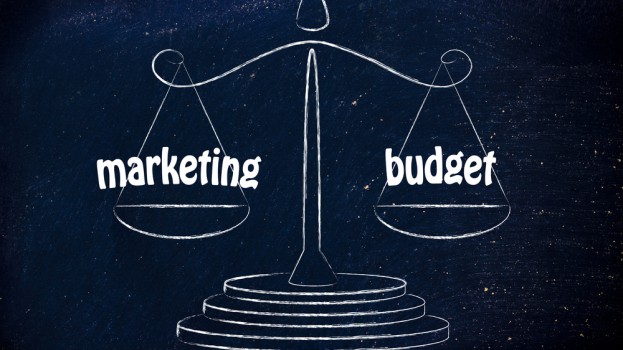 Keeping in mind concerns from marketers and agencies about getting the most out of their ad spend in digital video content, the Interactive Advertising Bureau's Tech Lab has just opened up the latest version of its delivery and measurement template for video advertising for comment.
The IAB tech lab's 4.0 version of Video Ad Serving Template (VAST) is being positioned as the publishers' aide to monetizing long-form content through more rigorous tracking options for clients who want to reach consumers in the digital space.
The update has just been announced at the ongoing Ad Operations Summit in New York City.
"The updates made to VAST were motivated by significant growth in the consumption and expenditure of video content worldwide," says Sonia Carreno, president of IAB Canada. "IAB Canada's 2015 Revenue Survey showed that video experienced an incredible 28% year-over-year revenue growth in 2014 representing $266 million in revenue and placing it squarely in the top-3 formats this year. We expect this dramatic growth to continue in 2016 and beyond and VAST 4.0 prepares us for this reality."
The latest version developed by the IAB Digital Video Technical Standards Working Group has not been updated since 2012. The technical updates to the tool include a simplification of the ad verification process, the addition of categories to separate ad creative from competing brands to ensure brand safety and an option for conditional ad deployment in  the programmatic channel in case of lost inventory.
The update also allow publishers to monetize long-form content through "ad stitching," which allows for ads to be fully integrated into the content video stream before the content is delivered to the ad server.
Scott Cunningham, SVP, technology and ad operations at the IAB and the general manager of the IAB Tech Lab, says the update responds to advertiser needs of enhanced viewability and performance while giving publishers a stronger way to monetize long-form content.
Carreno says that the new tool demonstrates the IAB's commitment to securing the supply chain and says that IAB Canada is pushing to see the initiative move forward in Canada as well.
"IAB Canada will work closely with its video, ad operations and programmatic committees to consolidate feedback for submission to IAB Tech Lab."
Public comments can be sent in until Dec. 2, 2015. A final version will be released shortly thereafter.
Image courtesy of Shutterstock