Kelly Clark stepping down at GroupM
The North American CEO cites personal reasons for his decision to step down.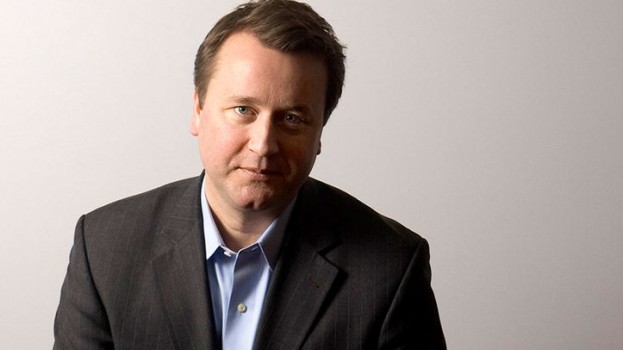 GroupM's North American CEO Kelly Clark will be stepping down from the position he has held since 2012.
In a statement on the decision, Irwin Gotlieb, chairman, GroupM, says Kelly's decision was based on personal reasons that he made around "his life and career." He will be transitioning into a new role within GroupM after leaving his post as North American CEO.
A specific timeline on when the new CEO will be named wasn't disclosed, with Gotlieb saying its business as usual for now.
Prior to becoming CEO of GroupM in 2012, Kelly spent four years as global CEO of Maxus.