Media, overall revenues up at Quebecor
Revenues for the company's media segment were up 21.3% to $226.5 million, with overall revenues also increasing 9.5% to $971.7 million.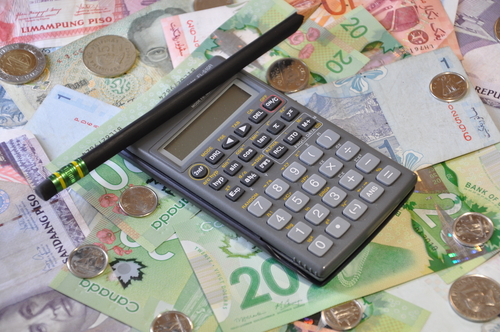 Revenues from Quebecor's media segment hit $226.5 million for the three months ending Sept. 30, representing a 21.3% increase over revenues for the same period a year prior, the company reported Thursday in its third quarter earnings.
The media segment's adjusted operating income also increased by $19 million for the third quarter, a 78.2% increase over year-ago profits. The growth in the segment was attributed to recent diversification efforts, including the acquisition of the assets of MELS studios, increased subscribership for its TVA Sports specialty channel and cost-reduction efforts that have helped to keep the company's over-the-air TVA Network profitable.
Quebecor also saw increases in overall revenues for the third quarter on a year-over-year basis to $971.7 million, up 9.5% or $83.9 million. Adjusted operating income was also up by 8.2% to $391.4 million. The gains were attributed to growth in Videotron revenues from its mobile telephony services, as well as internet access services and the Club illico OTT offering. Videotron's average monthly revenue per user also grew by 8.7% on a year-over-year basis to $136.94, which included an 11.2% increase in revenues from its mobile telephone service.
- Image courtesy of Shutterstock