Viceland to bow in winter 2016
The TV channel is a product of the Rogers-Vice Canada partnership and will connect millennials with entertainment and issues of their time.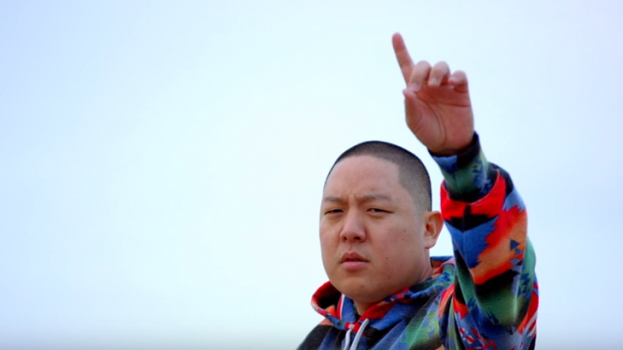 What's likely to come out of a $100 million venture between a youth-focused media company and a digital content house? Following this morning's announcement by Rogers and Vice Media, we can give it a name: Viceland.
The digital content studio, which co-founders Suroosh Alvi and Shane Smith launched in Montreal in 1994 with a print magazine, has entered the next phase of its journey with the launch of a 24/7 Canadian channel scheduled to bow in winter 2016 and the official opening of a Vice Canada production studio in Toronto.
The partnership with Rogers Media aims at reaching the much-sought after millennial demo with content that goes beyond just entertainment, according to Rick Brace, president, Rogers Media. Viceland will produce content that also "reflects their values and views of the world," he said in a joint press release.
Since October 2014 when the two entities formally announced a partnership, more than 100 content creators (writers, producers, editors and filmmakers) have been brought on board to develop Canadian content for the collaboration's venture.
On the production table at the moment are nine new Canadian original series. Also, when the channel launches it will carry a number of primetime shows, including Gaycation (Ellen Page, Ian Daniel) and Black Market (Michael K. Williams). Among the Canadian studio's productions are Terror with Alvi himself.
Viceland will operate under the licence formally used for bio.