Cord-cutting up in first nine months of 2015: study
Numbers have jumped but continue to represent a small part of the market, according to a new report from Boon Dog Professional Services.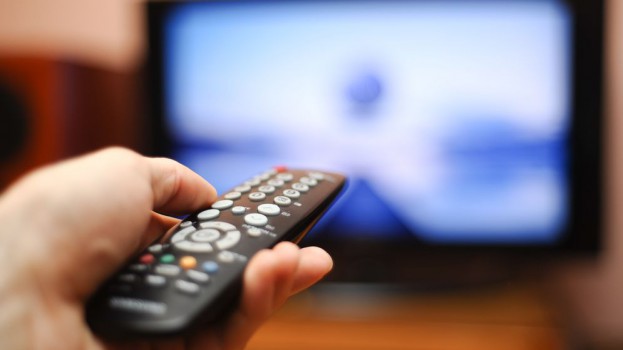 Canada's publicly traded TV service providers combined lost seven times more subscribers in the first nine months of 2015 versus the same period in 2014.
Those numbers come from a new Boon Dog Professional Services report, where the Ottawa-based research and consulting firm measured the impact of cord-cutting in Canada.
For the first three fiscal quarters, ended Aug. 31 or Sept. 31 of this year, TV service providers lost 153,000 subscribers. That's seven times higher than the 22,000 drop during the same quarters in 2014.  The companies included in the study are BCE, Rogers, Shaw, Videotron, Cogeco, Telus and MTS.

In the third quarter alone the companies reported losses of 39,000 TV subscribers, up from 4,800 during the same period last year.
Despite the record losses, the numbers represent only 1% of the traditional TV services market. According to Boon Dog's report roughly 11.5 million Canadian households subscribed to a traditional TV service at the end of the third quarter this year.

Image courtesy of Shutterstock