New 'freemium' food mag crosses the pond
Foodism Toronto is launching online later this month with plans to add a free print magazine next fall.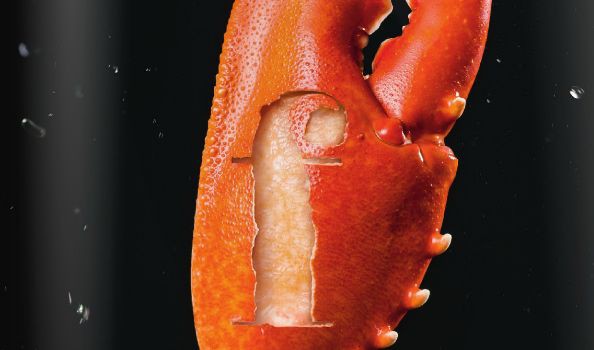 For foodies who spend way too much time thinking about their next meal, a new digital entity is promising a cure for their malady. 
U.K.-based publisher Square Up Media is bringing its luxury freemium publishing magazine Foodism to Toronto, aiming to capitalize on what director Krista Faist calls a gap in the Canadian market for high-quality free, ad-supported publications.

Foodism first launched its U.K. website and weekly e-newsletter in 2013, building out its database and content before launching a free print magazine a year later. The monthly ad-supported magazine's 110,000 copies are distributed to central London tube stations and restaurants.
The same strategy will be used for the Canadian launch, with Foodism Toronto's website going live later this month, and plans for a bi-monthly print title to be added next fall. Partners for the Toronto launch so far include the Drake Hotel and the Gourmet Food and Wine Show and both have launched prize-winning contests at their locations. 

"I have noticed that the freemium model is untapped here," says Faist. "There are free publications, but I don't think the same quality is there." 
The target for the brand is food lovers that find satisfaction in knowing about different places around the city, she says. 
Rather than filling its pages with ratings, Faist says Foodism and its Canadian counterpart focus more on other types of food and lifestyle content. The most recent U.K. issue has articles on new chef-centric film Burnt, a feature on the potential for virtual reality and food, and local restaurant openings.
"We don't call ourselves food experts, nor are we trying to be," she says. "It's our take on local food and drink. It's more like a friend recommending you go somewhere."

Foodism Toronto's website will be live the week of Nov. 16.