69% of Canadians watch YouTube content monthly: MTM
According to new numbers, one in three viewers on the streaming platform watch content at least once every week.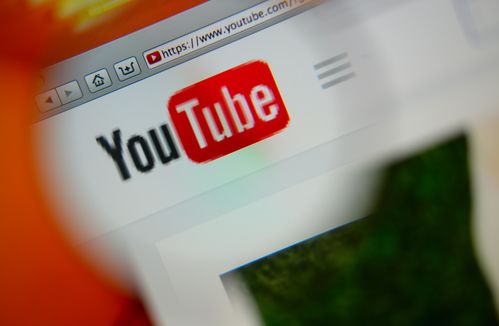 According to new numbers from Media Technology Monitor, 69% of Canadians are watching YouTube content on a monthly basis.
YouTube viewership in Canada has gone up 21% since the fall of 2011, with over two-thirds of Canadians now reporting monthly usage on the site.
Of Canadians who do watch YouTube content, one in three do so at least once every week. Almost a fifth of YouTube users, or 18%, go to the site several times a day.
Those numbers come from an MTM phone survey of 4,042 Canadians, including 707 cell-phone only users.
The second most-popular video streaming site, Vimeo, is used by 15% of Canadians and the third, Vevo, is used by 12%.
YouTube content is viewed most often on computers, at 73%. When combined, mobile smartphones and tablets aren't far behind, with 63% of YouTube users reporting to use those when accessing the site.
Reported YouTube use was highest among younger Canadians and students, with 96% of those aged 18 to 25 reporting that they watched a video on the site within the past month.
Of those who report using the site, 36% have shared a YouTube video on social media, 33% have liked a video and 23% have subscribed to a channel. Over half of users, 68%, report using YouTube as a personalized audio service.
Image courtesy of Shutterstock