Bell Media job cuts continue
A memo from president Mary Ann Turcke says announcements will be made on a "building-by-building" basis through the rest of the month.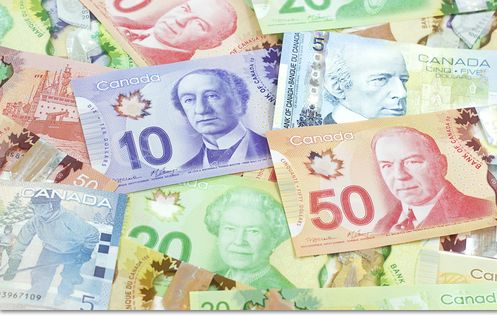 Bell Media is continuing job cuts across departments starting this week, with an anticipated 380 total positions to be eliminated.
The previously announced cuts include the division's Toronto and Montreal offices, with 270 cuts expected in Toronto and 110 in Montreal.

In an internal memo to staff, Bell Media president Mary Ann Turcke said that cuts will be conducted on a "building-by-building basis" from today until about the end of the month.
Turcke noted that changes like these are never easy, adding they are necessary in order for Bell Media to continue to be a competitor in the changing media marketplace. She said employee questions will be answered by her at the end of the month via a national video town hall.

The latest round of cuts are expected to impact Bell Media staff below the manager level. Previous rounds of cuts, over the summer and fall, impacted executives and then VPs and directors at the company.
In BCE's Q3 investor call president George Cope said the cuts were necessary in order for Bell Media to adapt to the upcoming Let's Talk TV changes, which include the loss of simultaneous substitution rights for the Super Bowl beginning in 2017.
Image courtesy of Shutterstock