Star Touch announces download milestone
Publisher John Cruickshank announces the app is well on the way to reaching its 2016 goals.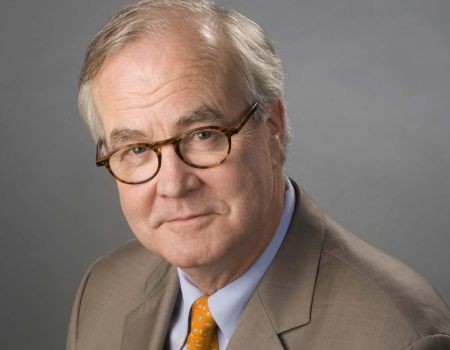 The Toronto Star has released the first numbers around its new tablet app, Star Touch.
In a note published to Thestar.com, publisher John Cruickshank reported that since the free app launched in mid-September it has been downloaded 100,000 times.
Built using the same technology as the successful La Presse+ app, Star Touch was launched by the Star Media Group as a vehicle to drive down its aging average readership. Cruickshank says that strategy is working, noting the average age of app users is younger than those of the print product, with the majority between 18 and 34 years old.

During its Q3 investor call earlier this month executives wouldn't disclose exact downloads to date, saying instead that the goal for the app was to reach 180,000 downloads by the end of 2016.
Star Touch is the result of a $4 million Q3 investment, in addition to $5.5 million year-to-date in operating expenses on the app.
Continuing drops in print advertising and subscriptions lead to a dip in revenue at Torstar for its third quarter. The company reported a revenue dip of 7.3% or $14.5 million for the quarter, from $115 million in 2014 to $106 million for the three months ended Sept. 30, 2015.
Star Media Group's revenue was reported at $79.5 million, down $7.8 million from the same period last year, or 8.9% for the third quarter of 2015.