PHD picks up Google's Ben Samuel
The media agency's new marketing technology director will work with clients and also play tech advisor to its international offices.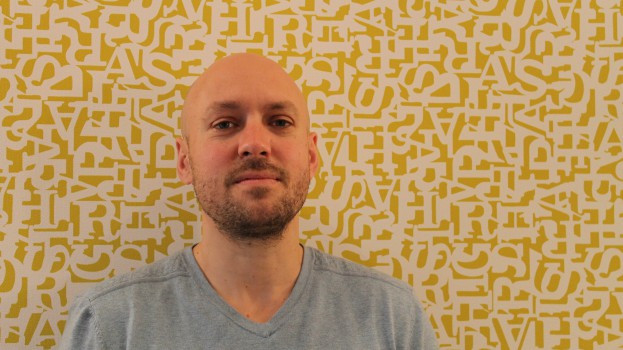 The former Sydney-based head of platform for agencies at Google Ben Samuel has stepped into a new role as marketing technology director at PHD.
The newly created role sees Samuel as the point person responsible for helping clients build out marketing technology platforms. In addition, he is also tasked with advising the media agency's 82 global officers on marketing technology. In his capacity as marketing technology director, Samuel will act as the liaison between Annalect, Omnicom's data solutions division, and PHD.
The hire underscores the importance of digital media and technology for media agencies. In a press release on the hire, Samuel acknowledged the changing needs of the media agency world: "A few years ago media technology was not something high on marketing director's agendas. In today's programmatic and data-driven world, with near constant evolution in the way digital is bought, it's an ever more important consideration. These technologies – and more importantly how they are stacked together – can improve the efficiency of marketing investment."
Samuel brings over a decade of experience in ad-serving, digital measurement, programmatic buying, rich media and search technology from his previous position where he worked with agencies, publishers and marketers.
In his most recent position in Australia, Samuel managed DoubleClick's entire suite of agency and marketer technology products, which included DCM, DoubleClick, Rich Media, DoubleClick Search and DoubleClick Bid Manager.
Samuel will report to Mark Holden, PHD's worldwide strategy and planning director. "Clients are increasing looking for guidance on how to navigate the ever more complicated world of media technology and how to stack those technologies together for best performance," he stated in a press release. "In Ben we have found someone who will make things as simple and accessible as possible to help clients grow and transform their business."