Shazam's new coupon partner
The app has signed with MobileXCo to launch a mobile coupon option.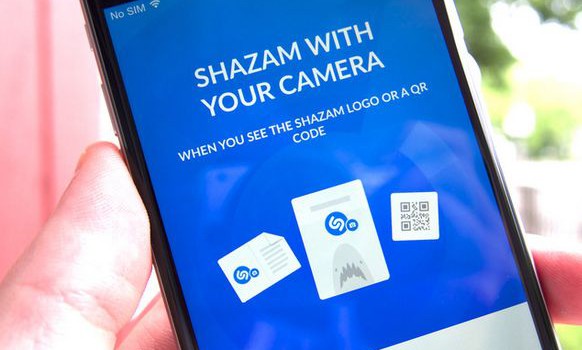 Brands looking to reach mobile couponers have a new option as Shazam announces a partnership with MobileXCo.
The deal was brokered by Tapped Mobile, which represents advertisers for Shazam in Canada. The alignment of mobile technology solution provider MobileXCo with Shazam means the debut of mobile coupons on the app.
Advertisers will be able to create customizeable Shazam Offers, which will then be redeemable by consumers who tap their camera icon and hold their mobile devices over anything enabled with Visual Shazam.
Jed Schneiderman, founder, Tapped Mobile, says the partnership marks the first time Shazam has been combined with coupons in Canada.
Currently there are 3.5 million active users of Shazam in Canada, with 17 million Shazams per month. The audience for the app skews slightly male, with 60% men and 40% women. The majority of users, 42% are between 25 and 34 with 40% between 18 and 24.