Blue Ant Media launching OTT service
The media co has partnered with adRise to bring ad-supported streamer Tubi TV to Canada.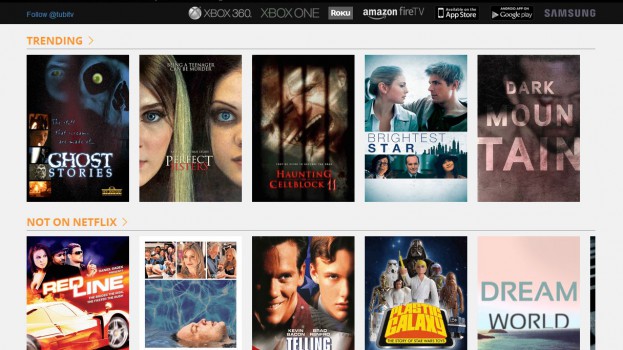 Another OTT offering is coming to Canada, and this one is ad-supported.
Blue Ant Media has partnered with VOD app developer adRise to bring its free, ad-supported video streaming service Tubi TV to the Canadian market.
AdRise launched Tubi TV in the U.S. in April 2014, and currently reports delivering 50 million monthly impressions. Its over 40,000 free VOD titles span all genres, with Blue Ant Media now contributing some of its own content to that library.
Tubi TV is available across multiple platforms, including online, Apple TV, Xbox, Chromecast, iOS and Android.
Jamie Schouela, EVP, Canadian Networks, Blue Ant Media, says his company has been in talks with adRise for some time, and wanted to partner on Tubi TV in order to bring a different type of OTT option to the market.

"We know there is advertiser demand out there," he says. "We want to serve audiences wherever they are watching content. And we want to connect advertisers with our audiences, so this was another logical place to go."
Sales for Tubi TV in Canada will be handled by Blue Ant Media, with packages available across the OTT platform and its other assets, including Cottage Life, Love Nature and Makeful.
Promotion for the Canadian launch of Tubi TV will be handled through Blue Ant Media's assets for the time being, with Schouela adding there aren't immediate plans for a larger media buy.
He said he couldn't share the revenue breakdown model for adRise and Blue Ant around Canadian ad sales to Tubi TV.