Exploring the promise of pick-and-pay: report
Most TV subscribers will retain their TV packages despite the "skinny basic" option and some cord cutters may return when the offers debut in March.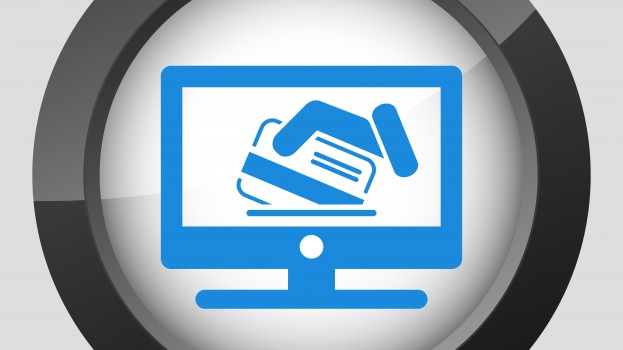 Skinny has been in these past few seasons with skinny jeans flying off the racks and consumers waiting to cut down on monthly TV subscription bills by jumping onto the CRTC-promised skinny basic package.
But a new report on video consumption sees that when consumers go beyond the allure of the phraseology ("pick and pay" and "skinny basic") and see what an a la carte menu might actually cost them, skinny is less in.
The study by Toronto-based Charlton Strategic Research was released at the CTAM Canada Broadcaster Forum Thursday. CTAM is an association for cable companies, content providers and those linked to the cable industry.
The study, which gathered information from 3,155 respondents across Canada via an online survey, asked questions about users' viewing of video content that was five minutes or longer.
In addition to surveying the promise of the pick-and-pay options, the report also looks at the general consumer TV behaviour. The study also shows that while video consumption is on the increase and that while most of that content is on paid TV (18.4 out of 28.8 average weekly hours a week), the consumption of streamed or video game non-paid TV time is on the rise, making up 10.4 hours per week in 2015. YouTube is the most popular website used for watching video content in 2015, with Netflix coming in second.
Respondents to the report earlier assumed that new subscription options would lower their monthly cable costs. However, once they understood that under pick and pay they would have to pay more for the channels of their choice, they were less charmed by the idea. As it turns out 57% of Canadians plan on sticking with their subscription package or even adding channels to it, 33% plan to switch over to a combination of skinny basic and a la carte, while only 10% plan to opt for just the $25-a-month skinny basic.
The revised subscription options may also bring back some cord-cutters. Some 30% of respondents said they are likely to return to TV subscribing, with 18% looking to create their own combination of channels, 11% planning to opt for the skinny and add to that and 3% looking to only add the skinny basic.
Overall, Canadians expressed frustration with too-expensive rates for TV subscriptions and continued to express interest in cord-cutting.
On the positive side, millennials appeared to lead the pack of cable subscribers happy with their current packages. Of those who currently subscribe to cable packages, 48% say that they are likely to retain their current package, compared with 43% of the overall respondent population. Also 17% of millennials who do not currently subscribe say that they are planning to join the ranks of the subscribers when the skinny basic debuts.
The new basic options will begin to be available to consumers in March 2016 with a full rollout expected by December of the year.
Image courtesy of Shutterstock