Oboxmedia acquires Newad's digital assets
CEOs at both companies tell MiC how the deal will strengthen their positions in the market.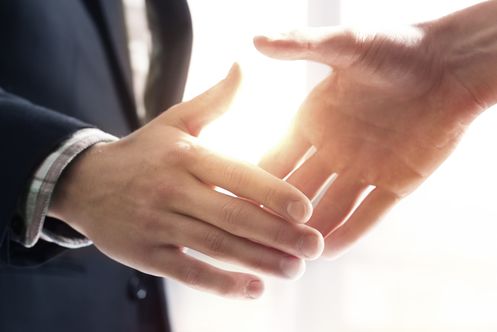 Oboxmedia has acquired Newad's online assets, adding scale to its original publishing platforms in the Quebec market.
Those assets include an ad network of 100 sites, representing the Canadian advertising for sites including Mashable, Variety, Rovio, Roblox, Trois fois par jour, Hollywood PQ and GuideAuto.
Newad's online inventory also include a set of owned and operated properties such as Nightlife.ca, 33 Mag, Dose.ca and TPL Moms.
Newad's online assets combined reach 4.5 million unique visitors a month, according to comScore numbers provided by Oboxmedia.
The deal grows Oboxmedia's reach to 15.3 million unique visitors a month, reaching 50% of Canadians and 65% of Quebec residents.
Erick Vadeboncoeur, CEO of Oboxmedia, says the deal started organically because the two companies have worked out of the same Montreal building for some time.
He adds the acquisition gives Oboxmedia the scale it needs to continue to focus on original content.
"In Quebec the original publishing market is pretty small," he says. "Newad has been doing well targeting people aged 18 to 34 with lifestyle content. We have been looking to do acquisitions and expand. Even though we have grown organically very fast, we wanted more."
For Newad, the deal gives CEO Michael Reha and his team the opportunity to focus on the indoor digital ad market.
Earlier this year Newad purchased six OOH networks from Zoom, adding 17,000 advertising spaces to its tally, which now totals 45,000 static and digital faces across 5,000 locations.
Reha tells MiC Newad plans to increase the number of indoor digital screens it owns and operates from 1,500 to 8,000 within the next 36 months.
All staff impacted by the deal have either been hired by Oboxmedia or are staying with Newad, confirm both CEOs.
Image courtesy of Shutterstock