Mitch Dent leaving Rogers
The VP of client solutions will be leaving the company next month.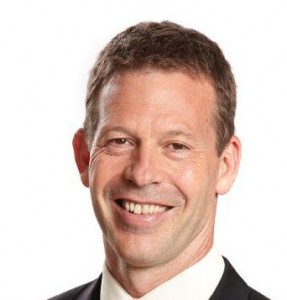 Mitch Dent has announced he will be leaving Rogers Media next month after more than 16 years with the company.
Dent currently works as VP of clients solutions at the company, a role he has held since Jan. 2014. He moved to Rogers Media as SVP of sales in 2008, previously working in the same position at Rogers Publishing.
Dent tells MiC that after 25 years in the business he is taking a break, noting he will be "back in the game" later next year.
A replacement for Dent hasn't yet been named, according to a representative from the company.
Updated: Friday Nov. 27, 11:50 a.m.