Kijiji adds an agency lead
Jennifer Fields, formerly of Olive Media, is joining the company in the new position.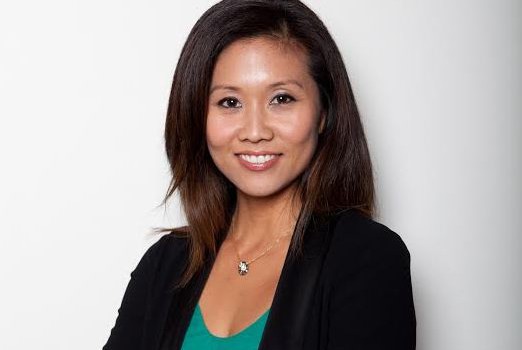 Kijiji has added an agency-lead role to its ranks, naming Jennifer Fields to the position.
Aimed at strengthening the online company's business across Kijiji and its other assets, eBay and StubHub, Fields will be tasked with building out the road map for future growth in Canada.
Fields joins Kijiji from Olive Media where she was a national sales manager. Olive Media was absorbed by the Toronto Star and La Presse earlier this fall at the same time it was announced that La Presse+ would be taking over the weekday print version of La Presse.
Kijiji has been ramping up the options it offers advertisers, including partnering with TubeMogul in the fall of 2014 to offer first-party data to clients.