Trending topics: Black Friday
How the shopping event is faring on Twitter this year versus last, and which cities and brands are seeing the most chatter.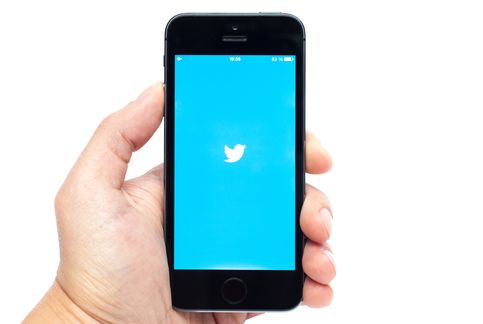 You can't throw a 4K TV without seeing a Black Friday ad this week, and according to data from Twitter, the shopping event has been slowly building over the past few years online.
From 2012 to 2013 there was a 22% jump in #BlackFriday mentions from Canadian Twitter users. That jump was slightly smaller last year, with a 7% increase from 2013 to 2014.
Last year, 35% of Canadian tweets mentioning #BlackFriday were sent on the day itself.
According to numbers compiled yesterday, there were already 75% more Canadian tweets including #BlackFriday compared with 2014 levels. Those numbers include both paid and organic mentions, which accounts for the increasing social media spend around the shopping event.
Toronto is the city with the most Tweets mentioning #BlackFriday to date, followed by Vancouver, Edmonton, Montreal and Calgary.
The Canadian retailer with the most mentions of the #BlackFriday hashtag between Nov. 18 and 25 was @BestBuyCanada, followed by @LondonDrugs, @HoltRenfrew and @WalmartCanada.
Cameron Gordon, senior communications manager, Twitter Canada, says brands go more for volume than for creativity on Twitter around Black Friday compared with other campaigns.
Many retailers are expecting the low Canadian dollar and increased awareness around Black Friday to create the highest spending levels to date for the day in Canada this year.

Image courtesy of Shutterstock