The X-Files coming to CTV
CTV head programmer Mike Cosentino says the net waited til the pilot was available at MIPCOM before picking it up.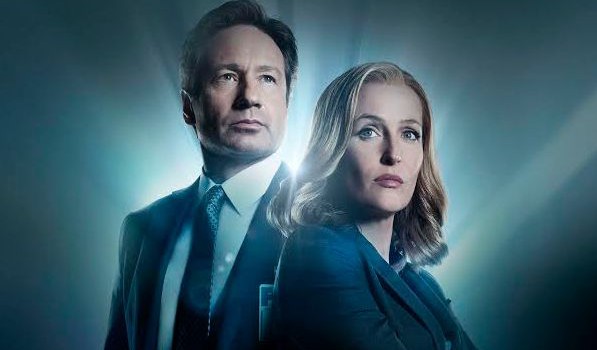 CTV is betting the truth is still out there, announcing it has acquired the reboot of The X-Files.
With creator Chris Carter back at the helm, and stars David Duchovny and Gillian Anderson as Mulder and Scully, the show looks "as fantastic as ever," says Mike Cosentino, SVP of programming, CTV Networks and CraveTV.
The six-part series begins with a two-night premiere event on Sunday Jan. 24 at 10 p.m. and Monday Jan. 25 at 8 p.m., with the following four episodes airing Mondays at 8 p.m.
The series will join CraveTV's sci-fi and fantasy collection in the spring.
Cosentino says Bell Media didn't purchase The X-Files at the upfronts because there wasn't a pilot to screen at that time. His team saw it for the first time in October at MIPCOM.
With The X-Files secured, Cosentino says he expects 2016 to see the best January ratings CTV has seen to date. Additional details of the channel's mid-season schedule will be revealed later this week.
A preview of The X-Files will be shown during eTalk tonight at 7 p.m., with the entire trailer airing later that night during Marvel's Agents of S.H.I.E.L.D. at 9 p.m. on CTV.
To prepare viewers for the relaunch of the series, Space will be airing a collection of 20 episodes of The X-Files  curated by the series creator on Saturday Jan. 23 and Sunday Jan. 24.