Lou Clancy hangs up his boots
The current SVP of content at Postmedia has announced his retirement, again.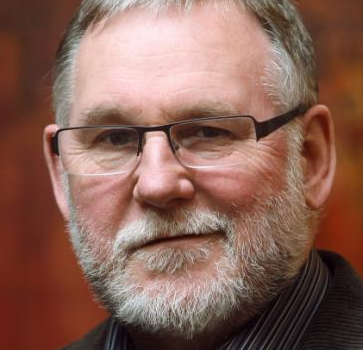 Lou Clancy has announced his second retirement.
He is stepping down from his post as SVP, content and editor-in-chief, Postmedia News at the end of December. Gerry Nott, who is currently  SVP, central editorial services, National Post will take over responsibility for content.
Clancy first announced his retirement at the end of 2009 when he was editor-in-chief of the Toronto Sun, but came out of retirement to joined Postmedia in July 2010 as director of special projects, moving into his current role in April 2011