GroupM, IPG downgrade ad revenue growth estimates for 2016
Amidst adjusted forecasts, digital continues to grow with global digital revenue expected to surpass TV in 2017.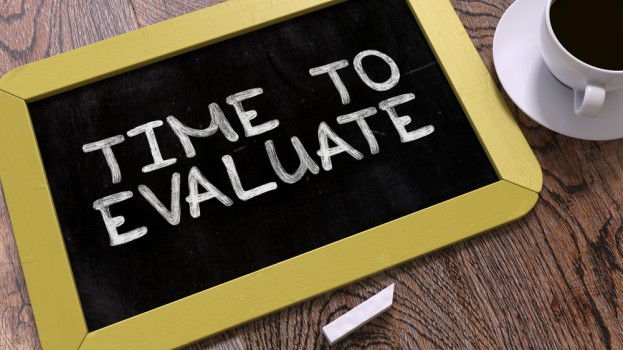 It is the season of festivities but the aptly titled, GroupM bi-annual report, "This Year, Next Year" may give the industry a reason to scale back on some of the celebrations.
In keeping with its mid-year estimate of a downturn in global ad-investment growth on account of sluggish economic recovery all over, the end-of-the-year issue sees a further dip in that rate. The media agency has revised its estimate to reflect 4.5% growth in 2016, or about $519 billion. The mid-year report had estimated growth to clock in at 4.8% in 2016. The ad investment forecast for 2015 also underwent a downward projection, moving from an expected growth rate of 4% to 3.4%.
Digital advertising growth has slowed but remains strong, according to the report. But the other major bit of global news is that the "New World" (think emerging economies) saw a drop in investment on their traditional channels for the first time this year.
IPG's Magna Global, which also came out with its global advertising revenue forecast, had a marginally healthier estimation of ad revenue growth in the near year. It estimates 4.6% growth (about $526 billion) in 2016, with digital media to dominate the media list by 2017. Magna Global sees a 3.2% increase in global ad sales ($503 billion) by the end of 2015, noting that its 4.6% estimate of ad revenue for 2016 is based on non-recurring events like the Olympics and the U.S. elections; without these events growth would taper off at 3.7% Hence, the Magna Global report projects no real increase in growth in 2016.
India led the charts with a 16.3% media investment growth, with China's ad revenue growing at 9.9% Spain also registered healthy growth at 8.8%.
Medium-wise, TV had a good second half of the year but ad sales overall decreased by 0.1% globally in 2015, the first time in a non-recession year. Meanwhile, digital media saw a 17% rise in sales globally and is expected to charge ahead of global  TV ad sales in 2017. Ad blocking is expected to impact banner advertising while most ad spend will go towards mobile advertising, video and social formats.
Canada joined an illustrious list of 13 countries in 2014 where digital outperformed TV for media spend, according to the Magna Global report. Some 14 countries are expected to have joined the list this year, including China and 17 more (the U.S. in that list) are estimated to join the club in 2017.
Canada is #8 in a list of top advertising markets for 2015, with the U.S. at the top of that list; both markets are expected to retain their respective positions through 2020.
GroupM had a more conservative estimation of growth in Chinese markets downgrading their estimate from 8.7% to 7.8%.
Digital will make up 31% of global ad budgets in 2016 registering 14% growth according to GroupM.  
Adam Smith, futures director at GroupM, stated in a news release that cost control in a deflationary world has impacted the global ad growth rate. "Continued strength across the majority of the BRIC and Next 11 countries, notably mainland China, is a highlight of the forecast, but the Eurozone is still struggling to find traction. While our outlook is overall positive, we recognize the downside risks of financial pressures in faster growth markets and the changing profile of China's external demand."
GroupM bases its report on WPP data from its global entities. Magna Global develops its reports based on analysis of media company health (public filings), government reports, trade association data and local market experience. Both reports are available online.
Image courtesy of Shutterstock