Local news losses force restructure at CHCH
The channel has cancelled its 6 p.m. news on Friday, with a restructured format hitting airwaves next week.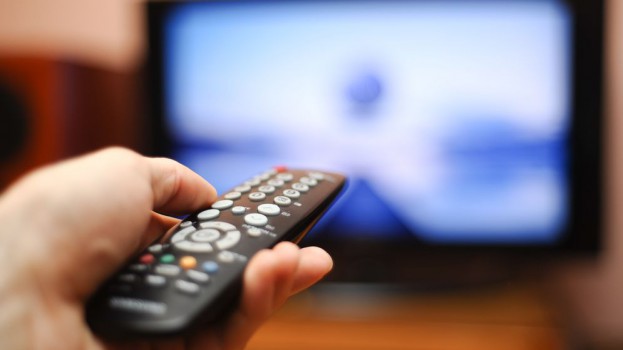 The local news game is not what it used to be.
That was the message from Channel Zero's chairman and CEO Romen Podzyhun on Friday as he confirmed news operations at local Hamilton channel CHCH would come in-house following the bankruptcy of its news programming provider.
It was revealed that Channel 11 L.P., the company that has created local news for CHCH since 2009, had filed for bankruptcy Friday following reports of unusual pay patterns to employees.
On Friday, Podzyhun took to the CHCH airwaves to confirm the 6 p.m. CHCH News Now show had been cancelled as of Dec. 11. However, he confirmed that the station would largely replace the lost programming with new in-house-produced local news featuring existing talent.
Starting next week CHCH will air fewer overall hours of local news, which will include the 6 p.m. and 11 p.m. weekday newscasts, according to a news release. On Tuesday Dec. 15 its morning news program Morning Live will return.
The release says that CHCH will continue to exceed the CRTC local broadcasting requirements as part of its terms of licence. It also says CHCH and Channel Zero aren't impacted financially by Channel 11 L.P.'s bankruptcy filing.
Parent company Channel Zero also owns and operates channels Rewind and Bloomberg Canada, which went live last month.
Image courtesy of Shutterstock