Bell Media plugs into TouchPoints
The media co is the latest to subscribe to the highly anticipated consumer study from Ipsos.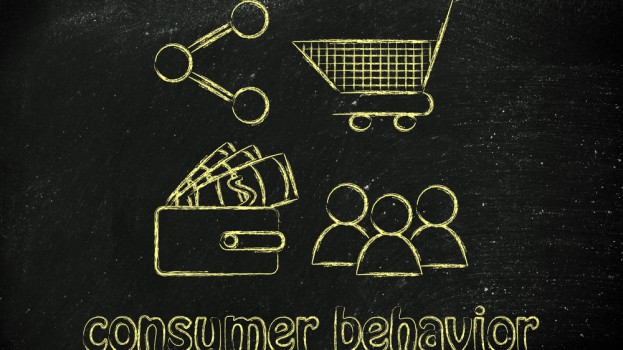 Remember those nights when you were able to slumber peacefully through the night? When you got your media plan together, executed it and put it – and yourself – to bed? The most sought-after study on Canadian consumers, which may bring back those bygone days, will soon be with us.
TouchPoints, the single-source multimedia, cross-platform consumer study, is one of the most extensive studies ever undertaken of the Canadian market. And on Monday, one of Canada's biggest media companies announced it is on board as a subscriber.
The study from Ipsos Canada provides intelligence not only on general consumption behaviour but also maps out a "Day in the Life" of a consumer, charting what times of the day consumers are receptive to messaging, how they respond, which type of media they respond and how that differs through the day.
This is, after all, the study that is able to predict when best to reach a potential customer. At a presentation delivered during an OMAC conference in October, Joanne Van der Burgt, president MediaCT at Ipsos, presented some of the study's findings. Take, for example, this little nugget: in gauging the moods of mothers when they were with and without their children, the study reveals that most mothers (no surprise here) are in a better mood when they are a safe distance from their children. The most effective medium to reach them when they are in that better mood is OOH media.
Here's another tidbit from the study: millennial males consume more fast food on Friday – 33% versus 28% on any other given day. Want to get more granular? That consumption most often happens during lunchtime, around 1:30 p.m.
Given that kind of specific insight, it's no surprise that Bell Media has announced its decision to subscribe to TouchPoints when it touches down in Canada in 2016. That makes it the 13th media company to sign on to the service after the Globe and Mail, CBC, La Press, Google and Star Media. It also takes the overall subscriber tally to 31, which includes 18 media agencies (yep, you guessed them all).
By giving clients access to Touch Points data, the media company will be giving marketers an understanding of how best to communicate with consumers on each platform. Or, as Mark Finney, VP, strategic sales, Bell Media said in a release, "TouchPoints Canada will bring us one step closer to really understanding a consumer's journey from brand awareness to consumption."
While plenty of data-based information exists, the TouchPoints study is the first of its kind in Canada and will help marketers and media agencies to understand how best to align their media strategy for a specific brand with a media company's properties.
TouchPoints was first launched in the U.K. in 2006. In addition to answering an online questionnaire about their lifestyle and preferences, respondents also kept a week-long e-diary, in which they recorded their media consumption behaviour as well as their activities during half-hour chunks. Their behaviour was also measured through their activity on their digital devices.
Image courtesy of Shutterstock