Touche! wins three Cristal Awards
The agency took prizes for its work on Sport Chek and Desjardins.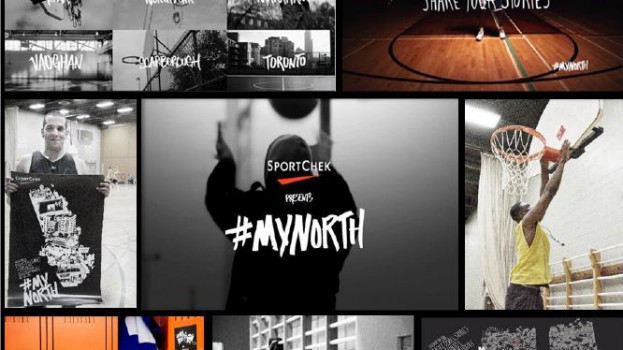 Touché! has another reason to get festive this week; it won three prizes at the Cristal Awards in Saint-Bon-Tarentaise, France.
The awards are part of the 15th annual Cristal Festival, which ended yesterday.
The only winning agency for Canada, Touché! took home a Gold, Silver and Bronze.
The Gold and Bronze came in Sports Marketing for its #MyNorth campaign for Sport Chek. That campaign aimed to raise the profile of amateur basketball communities around Canada through a multi-platform campaign and a line of clothing.
Creative featured each of the neighbourhoods and personalities from the area, like the coach of the basketball team from Vaughn Secondary School, Gus Gymnopoulos, who once coached last year's number one NBA draft pick Andrew Wiggins. The clothing line sold out in record time and the campaign generated 15 million social shares.
The agency won a Silver in Media for its "car insurance is a game!" campaign for Desjardins. The campaign promoted the insurance co's new Adjusto usage-based insurance program. It aimed to turn negative "big brother" talk around insurance into a positive. To do that it created a multi-platform campaign that included an app that allowed users to track their driving and compete with others for the lowest insurance payments.