Dailymotion expands ad partnership with One by AOL
The two companies have expanded the terms of an existing agreement to give advertisers access to the Paris-based platform's video inventory.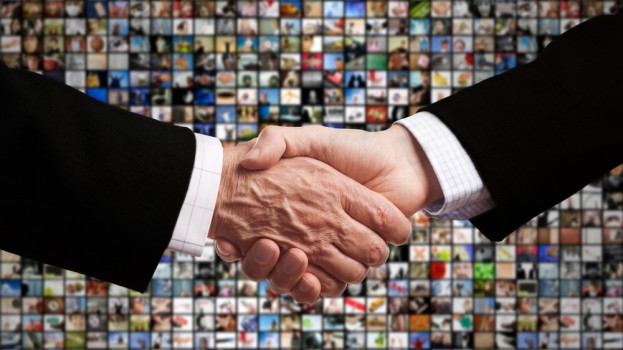 With an eye to building up video inventory for advertisers, One by AOL and Paris-based video platform Dailymotion have deepened their advertising partnership.
The two companies announced yesterday that Dailymotion's in-stream inventory can now be bought directly through AOL's programmatic advertising platform.
That is possible because of a new open RTB integration developed by the French platform's advertising arm, Dailymotion Exchange, which now gives advertisers the ability to access video inventory across all platforms globally.
Dailymotion has a growing global footprint, with 3. 5 billion views globally. In Canada, the platform sees 66 million video views across devices every month. Broken down, Canadian desktop unique viewers amount to 3.5 million while the platform sees two million unique browsers per month on mobile.
Buyers have the ability to bid for inventory via open auction or through private marketplace deals on the exchange, using its first-party user data to target audiences.
One by AOL and Dailymotion have been working together since 2012 but the previous agreement gave buyers access to only some of Dailymotion Exchange's private marketplace.
Image courtesy of Shutterstock