Vice preps for magazine redesign
The media company's 21-year-old flagship product is entering a two-month long makeover process and will debut in March 2016.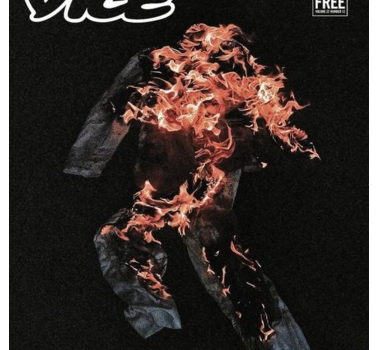 There's been a lot happening at the Vice headquarters this year and more changes can be expected as the online media company readies for 2016.
Yesterday the editor-in-chief of Vice published a note on the magazine's site informing readers that the media company is working on redesigning its earliest investment, the print magazine.
The redesign was timed to coincide with the company's 21st anniversary, according to the note from Ellis Jones. The magazine, he wrote, "has always been the heart of Vice. It remains the home of the most in-depth and thoughtful work on the most important topics the company covers."
The new magazine, which will debut in March next year, will have its usual content but will include more cultural coverage, as well as a host of new columnists writing on trending topics such as sex and finance.

The publication will also find a way to fold in news, views and other content from across its digital channels, which include Noisey on music, Motherboard on technology and Broadly on women's issues. "Our digital channels will also become increasingly involved, with space carved out for them to discuss the latest in music, science, technology,women's issues, and more," he wrote. 

In addition to content changes, the magazine will also debut with a new look and feel.
Vice has been strategically expanding its global presence as well as its services. This month the company hired former Roger's exec David Purdy to be its chief international growth officer. It also brought on Ryan Fuss, formerly with Blue Ant Media to be its chief revenue officer. The company is preparing to bow Viceland, its linear TV channel, in winter 2016.
Vice magazine launched in Montreal in 1994 initially under the title Voice of Montreal. A publication that initially focused on providing a community resource, it rebranded as Vice in 1996 under the leadership of Shane Smith, Suroosh Alvi and Gavin McInnes (who later parted ways with Alvi and Smith).
To work on the new issue Vice is taking a publishing break in the first two months of the new year, with a new issue out in readers' hands or on their devices in the third month of the year.