Bell Media adds new VPs to sales
The media company continues to build out its sales team with two new hires.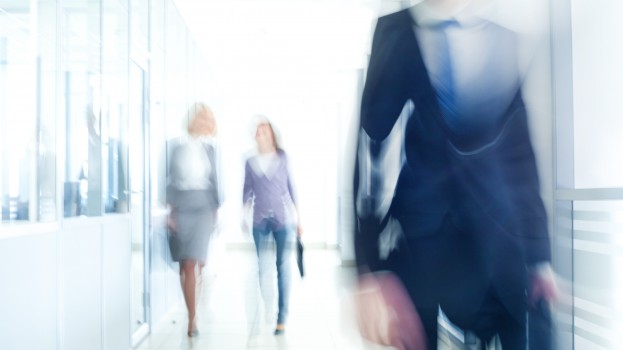 Following three rounds of layoffs in divisions across the company this year, Bell Media appears to be redoubling its efforts on the sales side with a series of new hires.
This morning the media co has announced two new hires and a promotion to add to its senior exec team: Michael Alexandor will be the new VP, marketing and innovation and Alyson Walker takes over as VP, brand partnerships and Debbie Drutz is the new VP, client strategy team. The three will report to Mark Finney, VP, strategic sales at the company.
Earlier this week Bell Media also announced the hire of Kristie Painting as its new VP, digital sales, who reports to Stuart Garvie.
Alexandor joined Bell Media earlier this month, while Walker will be in her new role starting Jan. 11.
As head of the client strategy team, Mark Finney, VP, strategic sales, says that Drutz's The Mix division is being retasked to focus on helping clients with their long-term business goals. She will be focusing on specific categories, which are automotive, CPGs, retail, food and drink and finance.
Trade sponsorships and advertising initiatives fall under Alexandor's purview. His team will focus on building branding initiatives, relationship marketing, social media, and B2B opportunities with clients.
Meanwhile Walker will be working on developing media solutions, new ways of monetizing Bell Media's content and also further building the value of the company's brand across platforms.
Alexandor is the former head of media, markets and innovation at Astral Out of Home. Since 2011 he was a partner at Temporarily Unpopular Ideas, an architecture and design agency that he co-founded in 2011.
Walker was last at Maple Leaf Sports & Entertainment in the role of VP content. Her prior experience includes running marketing and commercial partnerships for the Canadian Olympic Committee as execture director. 
Image courtesy of Shutterstock