GroupM acquires The Exchange Lab
Co-founder James Aitken is leaving the company as it merges into WPP.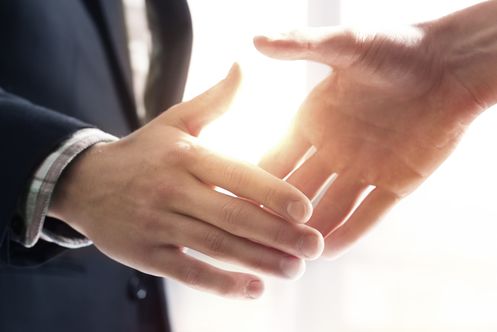 Programmatic marketing company The Exchange Lab has been acquired by GroupM.
The company, which was founded by James Aitken and Tim Webster in 2007, has approximately 130 employees, with offices in Toronto, London, New York, Chicago and Singapore.
In concert with the acquisition, co-founder Aitken is stepping down from his role at CEO at The Exchange Lab to pursue other investment opportunities. Chris Dobson, executive chairman at The Exchange Lab is moving into the role of CEO.
GroupM Connect, the real-time-digital arm of the holding co, will be integrating Exchange Lab's proprietary technology Proteus into its offering. Proteus is a "meta-DSP" that is able to optimize across all inventory sources, bypassing the need to work with individual DSPs for each publisher.
The GroupM division first launched in May, integrating all of GroupM's digital specialists and agencies, like Catalyst, into GroupM Connect.
Rudiger Wanck, global CEO at GroupM Connect, says around the time the new digital division was launching his team started talking to The Exchange Lab. Wanck says the combination of Proteus and Exchange Lab's 130 staff made the deal an attractive one for GroupM. Proteus will be integrated into GroupM Connect, rolling it out globally.
"From the beginning it was very clear that what they had developed fit well with our overall architecture," he says.
Dobson tells MiC that The Exchange Lab hired finance advisory company DC Advisory 18 months ago to make itself known in the marketplace ahead of what his team sees as coming ad tech consolidation.
"We weren't putting ourselves up for sale, but if there were parties that were interested then it was useful for them to know that we existed," he says. "GroupM was the company that came to the forefront. Proteus has always been built with scale in mind. We are looking at this as a great new beginning for the business."
Image courtesy of Shutterstock