Fall TV: Baseball a mixed blessing for Rogers TV ratings
Hitting a high note with baseball, the media co has seen mixed results with hockey and primetime this fall.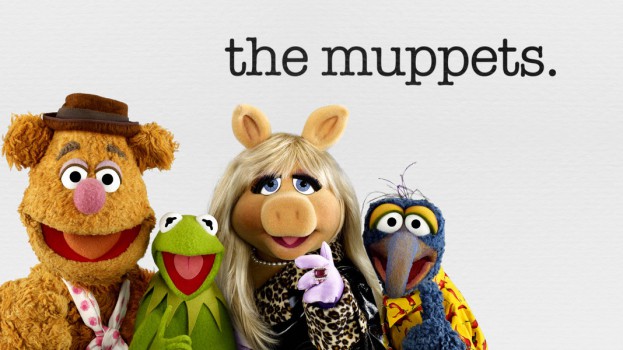 The post-season success of the Toronto Blue Jays this fall was a bit of a mixed blessing for Rogers Media. Though ratings hit never-before-seen highs for Sportsnet, and the media co was able to cross-promote other programming, NHL ratings suffered and City's overall numbers are seeing declines similar to those on other broadcasters.
Hockey programming this season has yielded mixed results, with Wednesday nights up while all other nights have suffered. A representative from Rogers Media confirms that the first month of the NHL season was negatively impacted by post-season baseball, noting numbers have been higher in recent weeks.

Despite Rogers restructuring its Saturday night schedule, Hockey Night in Canada has still dipped this season. Game one at 7 p.m. is averaging 1.7 million viewers, a drop of 11% over last season, according to Numeris data from Rogers Media. Game two at 10 p.m. is averaging 795,000 viewers, a drop of 2% versus last year.
And moving Sunday night's Rogers Hometown Hockey from City to Sportsnet hasn't yet had a positive impact, with average audiences this season dropping 25% to 446,000.
The only night that has seen a boost this year for the network is its Scotiabank Wednesday Night Hockey on Sportsnet, which is averaging 789,000 viewers, a jump of 13% over last year.
Aiming to keep people on the channel that had come there for hockey, Hayden Mindell, VP of TV programming and content at Rogers Media, went into last year's upfronts with an eye on content that would appeal to a large audience.
Of the new shows, Mindell says new comedies The Muppets and Life in Pieces have yielded the best results to date. Though it's been off to a rough start in the U.S., The Muppets has averaged 605,700 viewers an episode on City, with new episodes airing Mondays at 8 p.m. Life in Pieces, which airs Mondays at 8:30 p.m., has averaged 699,500 viewers to date. The shows have brought boosts of 109% and 146% respectively to their Monday night timeslots.
The one disappointment for non-sports programming Mindell points out in the primetime schedule this fall is Empire, which Rogers moved from OMNI to City for its second season. Despite continuing to perform well south of the border, the show has averaged about 100,000 viewers in the 25 to 54 demo in its Wednesday 7 p.m. timeslot on City.
"We wanted the show to be the juggernaut that it should be," says Mindell. "It's a great story, and a unique show, and it hasn't been able to find its audience. But we haven't given up on it entirely yet. We put a lot into the show's promotion, not sure why it didn't click. It's perplexing and disappointing."
On specialty, Mindell is quick to point out the success of FX, which has seen a ratings jump of 81% in primetime and 63% increase with adults 25 to 54 this fall over last.
That success has been led by new seasons this fall of American Horror Story, which averaged 144,300 viewers and The Strain, which averaged 93,300 viewers. 
Mindell says he is confident that FX's newer off-shoot, FXX will find the same success in time. This fall the specialty has an overall primetime AMA of 5.4 with a 3.7 AMA for adults 18 to 49.
Related:
Fall TV: Global TV's demo-targeting pays off
Fall TV: News, comedy up at CBC, but drama drops off
Fall TV: Bell Media finds hits in Quantico, Blindspot