The Canadian path to purchase
A study on buying behaviour shows that nine out of 10 Canadians prefer to purchase using desktops or laptops.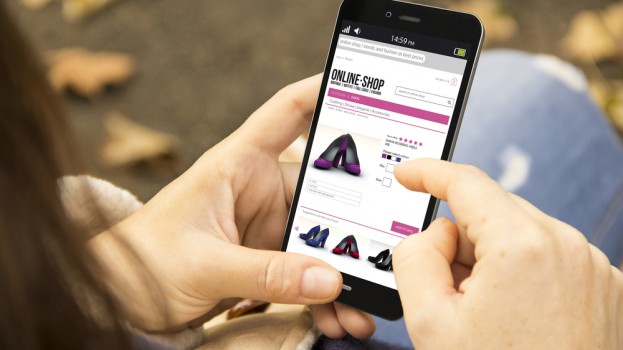 You might spy commuters browsing on their smartphones while on the go for, perhaps, a warm winter coat as the first Arctic winds of the winter sail through. However, they're most likely to jump onto their laptop to execute the purchase once they've singled out their object of desire, a new study says.
Data released by Ipsos late last year showed that men and women alike preferred desktop and laptop computers when making their purchases. According to that research, 91% of men and 89% of women had used desktops/laptops to make purchases during the past 12 months.
However, 25% of men from the same survey group had used their smartphones to make purchases during that same period and 23% of men surveyed used their tablet. Similarly, 25% of women used their smartphones and 26% used their tablets to buy a product or service during that period.
Even if consumers (across demos) did prefer to use their laptops or desktops to make purchases, the survey showed that many of them arrived there after conducting research of their mobile phones and tablets. That's true even when surveying Canadian millennials, according to a report highlighted by e-marketer that shows about 69% of millennials used their smartphones to research a product before making a purchase.
According to that research from earlier in 2015, youth marketing research co yconic reported that the path to purchase is most influenced by friends or in-person interactions.
The study, which investigated the shopping behaviour of millennials (aged 15 to 34), showed that at least 60% of that demo said in-person recommendations from friends helped them learn about new products and services. Over 50% overall said they learnt about new products and services when in-store. Personal connections also mattered most on social media, with the biggest social media source being posts from friends or acquaintances.
Image courtesy of Shutterstock