The ROM targets new demo for sleepovers: grown-ups
Well, this could get crazy. The Toronto museum is looking to get adults to embrace its immersive experiences.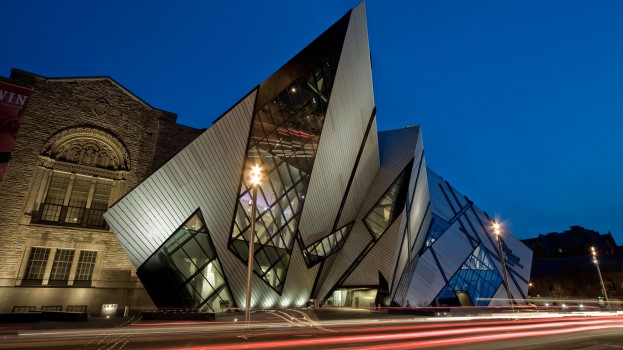 Adults will be able to have their own Night at the Museum experience at Toronto's Royal Ontario Museum (ROM) later this month as it hosts its first over-18 sleepover event.
The dinosaur-themed slumber party, which happens on Friday Jan. 15, is part of an initiative that also includes the Friday Night Live events series. The gatherings are aimed at getting adults interacting with the ROM in a less formal way outside of regular visits and lecture series. The ROM regularly hosts family sleepover events, but to date hasn't hosted one that only allows adults.
This event is a pilot project, says Erin Kerr, coordinator, ROM Adult Programs, with the goal of hosting another sleepover (with the potential for sponsors) in the fall. Because of its pilot status there isn't a paid media buy promoting the event. Instead, it is being pushed out to ROM members and followers through email and social media.
The post-holiday January period is typically a quieter time of year for the ROM, says Kerr. The museum is coming off a busy December, with a 60% increase in visitors this holiday season versus last year and a 70% increase in online visitors.
The sleepover kicks-off the ROM's monthly Big Weekend programming, with the January event being aimed at all things dinosaurs at the museum. The cost per adult for the sleepover is $200 for ROM members and $225 for non-members.

Kerr says queries from potential slumber party guests have ranged in age from people in university and college to senior citizens.