Alibi Entertainment beefs up branded content division
The prodco has hired former Shaw Media exec Maureen Norman to helm sales and marketing.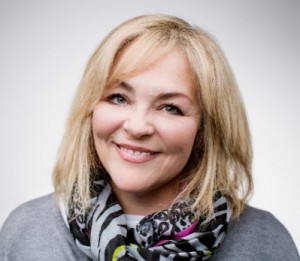 Maureen Norman has been appointed to the newly created role of director, sales and marketing at Alibi Entertainment's branded content division Alibi Branded.
Norman will be responsible for overseeing the development and production of short-form digital content for consumer brands, as well as finding new business opportunities for cross-platform integration.
In her previous roles, Norman led Shaw Media's Emerging Opportunities division (from 2012 to 2014) where she worked with clients and brands to increase engagement and conversion. She joined Shaw Media (then CanWest) in 2008 as a senior account executive, marketing ventures, where she created integrated marketing campaigns for brands such as Kraft, Kellogg's, Samsung and Microsoft.
Norman is the second Shaw Media alumnus to join Alibi in the past seven months, after Shaw's former director of original factual content Nick Crowe joined Alibi in July, 2015.