BrightRoll Exchange opens up to native advertising
Yahoo's advertising exchange, which is connected to 100 DSPs, has responded to what it says is tremendous demand from advertisers and publishers.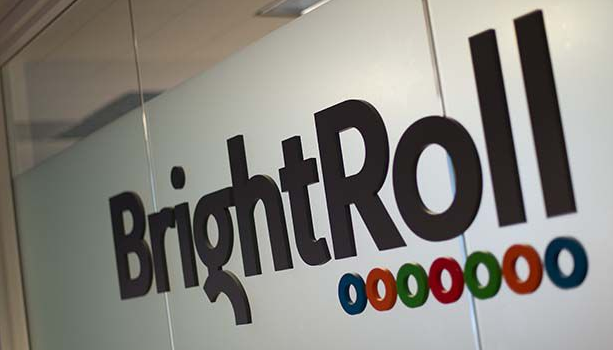 Yahoo's BrightRoll Exchange has tacked programmatic native advertising onto its platform. Advertisers can now access native mobile inventory for display through the exchange's new IAB-compliant RTB interface.
Todd Sacerdoti, VP, display and video ads at Yahoo, says the new offering was a response to the tremendous growth of native advertising and the interest in it shown by both advertisers and publishers. By making the format available through its exchange, he noted agencies and advertisers would be able to leverage the combined strengths of data and technology to buy the most appropriate amount of native depending on need.   
With this addition, marketers will be able to access native ads through a real-time bidding platform that is connected to over 100 DSPs.
Native advertising is expected to explode in 2016 as advertisers respond to a spike in ad blocking and challenges of ad fraud. As advertisers pay more attention to the user experience in terms of content, as well as ad-load speeds, access to native through programmatic channels presents them with enhanced opportunities for scale. In 2016 programmatic advertising is expected to account for 58% of all digital display advertising in Canada, which is expected to be about $1.2 billion, according to a forecast by eMarketer.
Programmatic advertising on mobile was expected to grow by 104.4% in 2015. By 2017, 73% of all mobile display ad spend is expected to be run programmatically.
Yahoo's in-house research team notes that native advertising has a far more positive impact on consumers. About 60%, it says, have a positive association with native ads. They are specifically more effective when used for brand awareness campaigns. The team's research shows that native ads that display in a mobile content stream result in an increase in brand awareness of 114%. 
Brand-related searches also increase after consumers engage with native content. According to Yahoo's research, searches are up 3.6 times in comparison with traditional display.
Advertisers looking to place content on Yahoo's sites can continue to access the native tools through Yahoo's advertising platform, Gemini.
Yahoo merged its advertising products – Yahoo, Flurry and BrightRoll – under the BrightRoll banner in fall 2015 to consolidate the collective 1-billion-views strength of its properties. The online media company purchased BrightRoll in November of 2014.
 Updated: The title of this article was amended to clarify that native has become available on BrightRoll Exchange. Previously native was available on BrightRoll's DSP and is not available on the exchange as well.