CRTC calls for public comment on Shaw-Corus
The regulator has opened review of the deal to public interventions until Feb. 15.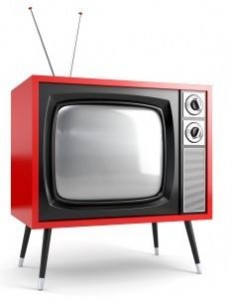 The CRTC has called for the public to weigh in on Corus Entertainment's acquisition of Shaw Media, and will be accepting comments until Feb. 15.
In its application to the regulator regarding the deal, Shaw Communications had requested there be no public review of the transaction. The company instead requested the CRTC do an "administrative review" of the application, which the regulator uses for deals involving an intra-corporate reorganization, or when there is no change in effective control.
In its application, Shaw Communications noted Shaw Media, Shaw Communications and Corus Entertainment are all effectively controlled by JR Shaw through the Shaw Living Family Trust, and the regulator has previously indicated it considers Shaw and Corus Entertainment to belong to the same ownership group.
However, a statement provided to Playback from a CRTC spokesperson indicated the regulator believed the deal should undergo a public review. "We could have gone administrative process for this transaction if we follow the 2008-8-2 Information Bulletin of how we process ownership transaction, but considering the size of the transaction, the Commission decided to proceed with a more transparent process."
Shaw Communications has until Feb. 17 to respond to interventions or comments filed by the public on the deal. The public can submit their comments online, or by mail or fax.