Where's the hockey content on YouTube?
CDS (now Studio71) is aiming to fill a void with the launch of a new hockey vertical, starting with videos from star player Bobby Ryan.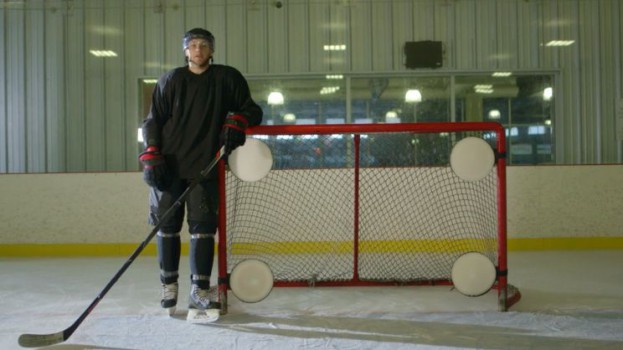 Canadians and hockey go together like, well, Canadians and hockey. So when Collective Digital Studio (which this week rebranded as Studio71) opened up its Toronto office, EVP of Canada Jordan Bortolotti, said his team wondered why there isn't more content around the sport being made for digital audiences here.
"There are so many hockey players that are great personalities and we watch them every week, but no one has really created great digital content with some of these top-tier stars," he said in an interview with MiC.
Studio71 is aiming to fill that void with the launch of a hockey vertical going live in February. The MCN has signed professional player Bobby Ryan as its first star, with a series of about 25 videos featuring him beginning to go live later next month on his upcoming YouTube channel.
First in the series will be "Bobby vs. Beer Leaguers," a series that will pit Ryan against online fans in a real-life hockey challenge. If the hockey star gets beaten, he'll have to part with $100 of his own money. Studio71 is also producing "Bobby's Dirty Dangles," a series that shows how Ryan pulls off some of his more epic on-ice moves. Both series are being sponsored by oil company Pennzoil, with the deal being arranged by MediaCom Beyond Advertising.
Going forward, Bortolotti says that the hockey vertical will include content with other stars, including one from French Canada and an up-and-coming rookie, as well as more localized content from across the country.
Earlier this week Collective Digital Studio (CDS) was rebranded as Studio71. That rebranding comes six months after a deal between the two companies. The MCN first opened a Canadian office last April, with Bortolotti as its first hire in the country. The team has since grown to four in the country, with plans to expand further before mid-February.