Rogers unveils GameCentre Live refresh
The changes come following a deal with Major League Baseball Advanced Media (MLBAM) and will be followed by ad-side updates before the end of the season.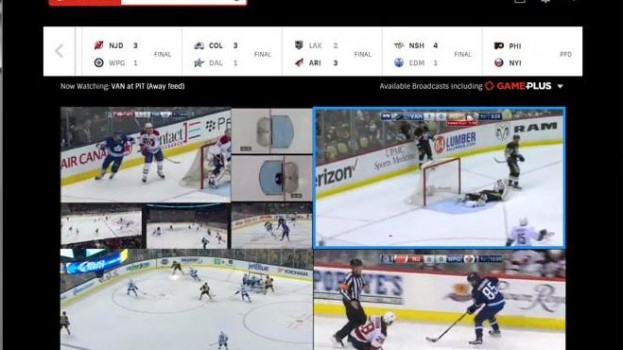 A partnership between Rogers, the NHL and Major League Baseball Advanced Media (MLBAM) has spawned its first update this week with a refresh of the Rogers NHL GameCentre Live app. 
The partners first announced plans to team up last summer, with the goal to create a global hub for existing and future digital content, apps and social media for the NHL and MLB.

The app has been redesigned for a cleaner look with more white space, a streamlined navigation and iOS 9 support. As a result it now has sharper video quality, better camera syncing between angles and a reduced lag so users of the app are able to catch the game closer to real-time.
User updates to the app will be followed by the addition of dynamic ad insertion before the end of the season, Anthony Attard,VP of sports and NHL sales at Rogers Media, told MiC earlier this year.
According to Rogers, subscriptions for Rogers NHL GameCentre Live are up 95% for this season over last. Overall, usage of the app was up 40% in the first half of this season versus the same period last year. Total minutes streamed on the app were also up 60% in the first half of the season versus last year.
Users of Rogers NHL GameCentre Live can now personalize the app so that the interface and content is specific to their favourite team.
Outside of Canada, NHL GameCenter Live is now known as NHL.TV, but it will continue to be called Rogers NHL GameCentre Live within the country. Rogers customers will still have access to exclusive content within the app, including different camera angles and bonus video content.