Lowe's to buy Rona in friendly takeover
The $3.2 billion deal will see the U.S. home-improvement chain expanding its presence in Canada to the Quebec market.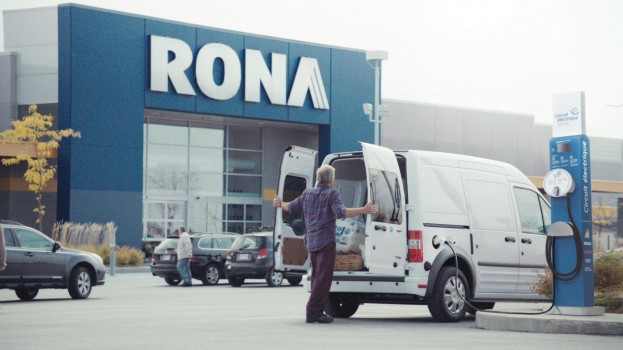 U.S.-based home improvement retailer is set to purchase Rona, one of its biggest competitors in Canada.
The company announced today that the boards of both companies unanimously accepted the friendly takeover in a transaction valued at $24 cash per share (double what it was worth at the end of trading on Tuesday), or $3.2 billion. The deal still requires regulatory approval in Canada and the U.S.
Rona, headquartered in Boucherville, Quebec, has roughly 800 locations across Canada, a mix of corporate-owned stores and franchise locations. Lowe's operates over 1,700 stores across North America, though only 41 of those are located in Canada. The deal will significantly increase Lowe's footprint here, especially in Quebec where the chain currently has no presence.
Lowe's says Rona's Boucherville head office will now become the head office for Lowe's Canada and will maintain Rona's multiple retail banners, and has made a commitment to keep "the vast majority" of its current employees and key executives.
Lowe's previously made an attempt to purchase Rona in 2012 for $1.2 billion, or $14.50 a share. Though that takeover attempt was categorized as friendly, it faced several hurdles, including coolness from Rona's management, opposition from the owners of nearly 200 franchised locations and outright hostility from what was then the provincial government of Quebec. Rona management eventually rejected the bid because of those factors. Lowe's response to the rejection pointed to the percentage of shareholders who supported the deal and led some to believe a hostile takeover was imminent. However, a bid never materialized.