Bell Media reports higher ad revenue in Q4
Election spots, conventional TV and new Astral OOH contracts drove growth at the company.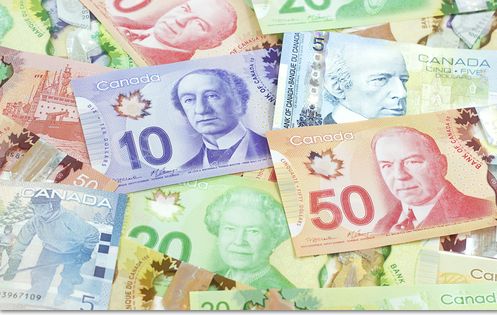 Election ads coupled with conventional TV growth and new contracts at Astral OOH led Bell Media to post a slight increase in ad revenue to end 2015.
The media co's advertising revenue was up 0.9% for the quarter, with the only negative posted in the report coming from lower World Juniors ratings in 2015 compared with 2014 when the tournament was hosted in Canada.
Bell Media's overall revenue for the quarter was up 3.4%, landing at $816 million. The division's revenue was up 1.3% for 2015.
Despite the increases in revenue, adjusted EBITDA for the division was down 4.2% for the quarter. That drop was attributed to a 5.9% jump in operating costs because of higher year-over-year sports rights and costs associated with content for CraveTV. Adjusted EBITDA was down 1.5% for the year.
While not disclosing numbers, BCE CEO George Cope says he is "thrilled" with the January OTT launch of CraveTV to all Canadians on this morning's investor call.
Cope said he is forecasting EBITDA growth for Bell Media in 2016 based on labour savings from cuts made in the last months of 2015 that are expected to "more than make up" for content costs, and any losses that will come from the introduction of pick-and-pay.

Overall BCE's operating revenue for the fourth quarter of 2015 was up 1.4%, led by positive results at Bell Media and Bell Wireless. That was partially offset by a 1.5% year-over-year decline at Bell Wireline, which was impacted by slower economic growth and competitive pricing pressure on services and product revenues.
BCE's overall adjusted EBITDA for the quarter grew 2.5%, driven by increases of 6.8% at Bell Wireless and 1.5% at Bell Wireline.
Image courtesy of Shutterstock