TV my way: Canada's newest target?
The latest MTM study on media technology adoption reports the rise of a new audience category.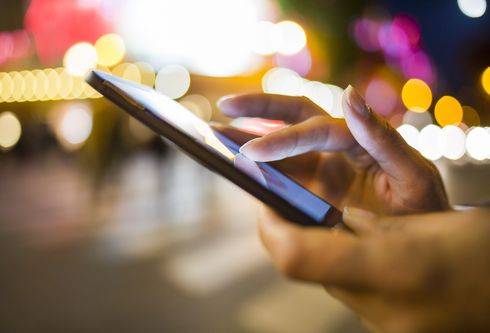 While the majority of English Canadians (77%) still subscribe to television services, Media Technology Monitor is out with a report that calls out the growing number of cord-cutters. They call these online TV viewers "TV my way."
The group is the focus of an MTM Fall 2015 analysis of media technology adoption that looks at the English-language market and polled 8,000 Canadians from Oct. 8 to Dec. 6.
MTM says the group of Canadians choosing to watch "TV my way" is growing, moving from 8% of English Canadians in 2014 to 12% in 2015. The group is described as having cut the linear TV cord and watching TV exclusively online via different streaming websites and services. Previously the group had been combined with those who have "tuned out" and don't watch TV entirely. However, growth numbers of cord-cutters led to MTM's decision to create a new sub-group.
The research co has singled-out "TV my way" as one of four emerging technologies in the Canadian market. The three other segments include Chromecast users, engaged social TV users and wearable technology adopters.
Smart TVs, accessing the internet on a TV set, Netflix subscribers and internet TV are all seen as expanding markets. Technologies that are expanding along with these changes in the Canadian market include PVRs, tablets, HDTV receivers, streaming audio, smartphones and home internet.
On the other side of the growth spectrum, MTM identifies TV subscribers, cable TV, satellite TV and off-air-TV as technologies on the decline in Canada.
Image courtesy of Shutterstock