Postmedia launches NP in Ottawa Citizen
Amidst startling quarterly declines, the publishing co continues with its content-centralization strategy.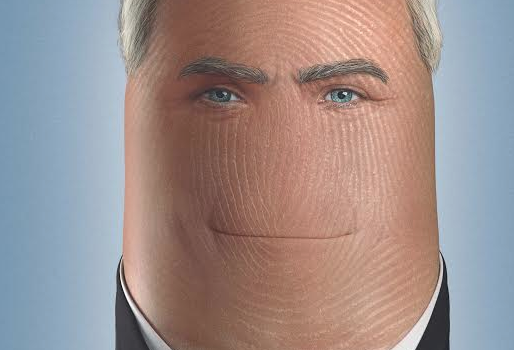 The National Post supplement that readers will see in the daily editions of their local Postmedia papers in Ottawa this morning is part of continued national months-long effort from the flailing publishing company.
The publication is leveraging its national brand to give print readers a six to 10-page curated package that will feature national and international news, analysis and commentary from writers like Ottawa bureau chief, John Ivison, Robert Fulford, Michael Den Tandt and and Christie Blatchford to readers across the country.
Advertising for the NP in the Ottawa Citizen is being sold both nationally and locally. Advertisers already advertising in the National Post have the option of buying an extended coverage package to have their ad featured in the supplement. Likewise, local advertisers have the option to buy specifically for the supplement in their specific market.
Gord Fisher, president National Post, says the continued launch of the product is due to the positive response from readers in other markets where the supplement is already being delivered.
The strategy to repackage its National Post content, which the company has been rolling out over several months, comes alongside back-to-back poor quarterly results. Advertising and subscription revenue continue to fall, with Q4 results showing the company posting revenue of $147.4 million, a decrease of $22.2 million compared with the same three-month period the year before.
That revenue decline, which excludes Sun Media titles, was primarily due to a decrease of print advertising revenue of $16.4 million (17.6%). Postmedia also experienced a drop in print circulation revenue of $3.2 million (6.7%) and a dip in digital revenue of $ 1.4 million (5.7%) for the quarter.
The continued declines resulted in the loss of 90 jobs last month, as the company combined newsrooms in Ottawa, Calgary, Edmonton and Vancouver. In each of those markets there was a duplication of publications as a result of the company's investment in Sun Media English-language titles last year. Vancouver and Ottawa newsrooms have also opened up a buy-out process for staff.
In November, amidst changes to the design and face of its prairie publications (Saskatoon Star Pheonix and Regina Leader-Post), the publisher rolled out a similar edition of the National Post to readers there. During the same month, Montreal Gazette readers also saw the addition of a National Post supplement with their papers. Including these publications and the Ottawa Citizen, the NP supplement is now available in seven markets.