Super Bowl posts big numbers
Sunday night's game was watched by over eight million on CTV and RDS.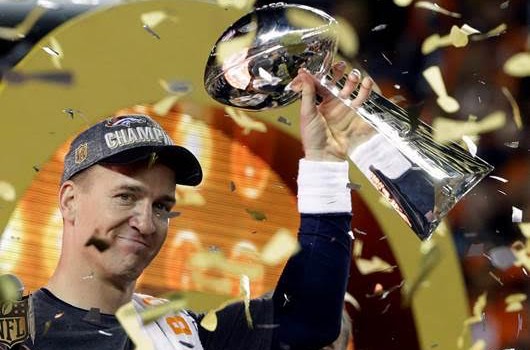 Sunday night's Super Bowl was watched by an average of 8.3 million viewers on CTV and RDS, making it the second most-watched match on record.
According to overnight Numeris data provided by Bell Media, the show was watched by 7.3 million viewers on CTV and 1 million on RDS. The game is bested only by last year's Canadian Super Bowl viewing record of 9.2 million viewers.
Overall, 18.2 million unique viewers watched at least part of the game on CTV or RDS. Viewership for the game peaked during the Pepsi Super Bowl 50 Halftime Show, with an average audience of 10.3 million viewers tuning in to see Beyoncé, Bruno Mars and Coldplay.
The 2016 Super Bowl on CTV and RDS was sponsored by Labatt Breweries of Canada, Nissan Canada and Toyota Canada. Advertisers that ran spots during the broadcast included Doritos Canada, Hyundai Canada, Mazda Canada, President's Choice and Scotiabank.
TSN used the Super Bowl platform to launch its new multi-platform brand campaign "Champions Live Here," promoting the range of championships that the network has to offer.
The 2016 Super Bowl broadcast was the last to be run with simultaneous substitution (simsub) in Canada, based on a ruling from the CRTC in favour of Canadians that it says complained and want to see the U.S. feed within Canada.
Both Bell and the NFL are challenging the CRTC's ruling. Bell and the NFL have not yet been granted a leave to appeal with the Federal Court of Appeal (FCA), which was filed on Dec. 15, 2015 around the CRTC's most-recent simsub document, which was released last November. Both Bell and the NFL were granted appeals for their previous applications earlier in 2015 with the FCA.