Instagram expands its video options
Unilever is the first partner for Instagram's new 60-second video ad unit, using the spot to introduce its latest brand platform to French Canada.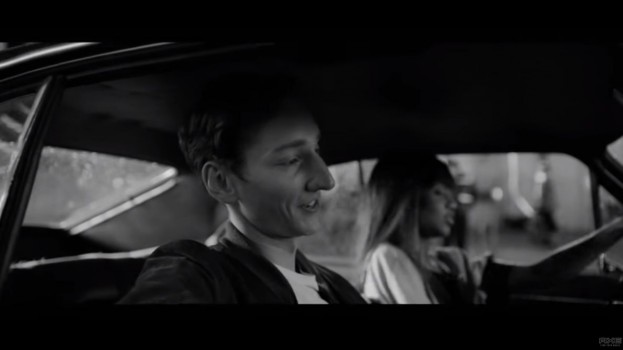 Instagram is rolling out a new ad option in Canada this week, introducing a 60-second video spot.
The new ad format was first introduced in the U.S. last week, and will be available globally by the end of this week, says Joelle Maslaton, brand development lead at Instagram Canada.
First to use the 60-second spot option in Canada will be Unilever for Axe, which is debuting a French ad on Instagram today.
The brand is using the 60-second spot to introduce its new "Find your Magic" campaign to French Canada. The campaign aims to capture all the different ways that men can be masculine now, urging them to find the thing that makes them attractive to the world around them, says Jess Grigoriou, marketing director, hair care and deodorants at Unilever Canada.
She says that launching the campaign in French Canada using Instagram's new 60-second spot was a good fit because the platform is one that encourages self-expression and individuality. Media on the campaign is from Mindshare, with creative from Sid Lee. The English spot is from the U.S. and was created by 72andSunny, but it has some Canadian basketball creative added to it from Sid Lee. The French spot was created by BBH UK.

In addition to the French spot launching on Instagram, Axe is partnering with Maple Leaf Sports and Entertainment (MLSE) to bring a Canadian version of the English spot to market for this weekend's NBA All-Star Game. The spot will be live on Sportsnet and TSN as well as online on YouTube, Facebook and Twitter through Feb. 20.
Instagram's new 60-second spot is an extension of the 15 and 30-second video ads. With the introduction of the 60-second spot, Maslaton says that brands can now choose to run video ads that are any length under one minute long on the platform. The addition of a 60-second video ad was done in order to give clients more flexibility on the platform.
Viewability of video ads on Instagram is measured by users seeing the video for three seconds or more. A longer video ad on Instagram won't necessarily cost more than a shorter one because the ads aren't bought by length, but by objectives like video views, reach and frequency.
T-Mobile and Warner Brothers have been the first partners for the new unit in the U.S.