Twitter tweaks its timeline
The social media co has rolled out a new ad product as well as changed the way that tweets will appear for users.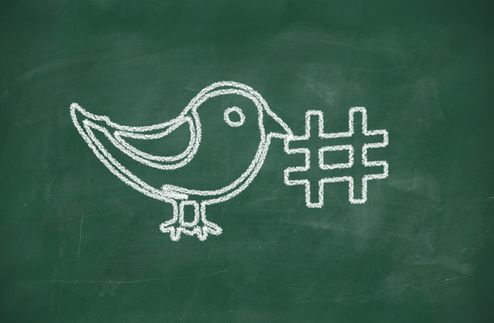 Twitter has rolled out some new offerings this week, tweaking its timeline and launching a new ad product.
The social media co's new ad offering, which is called First View, sells the top ad slot seen on the site. When a client buys First View the top ad slot will be theirs for 24 hours to use with a promoted video.
First View is currently being rolled out to clients in the U.S., and will be available to Canadian clients in March.
Twitter is also changing the way users see its timeline, adding an algorithm version that lets users see tweets that they might have missed. Called Home, the new feature puts tweets that happened since the last time a user checked Twitter at the top of the timeline, followed by the usual chronological order tweets. Tweets that show up in the algorithm section are selected based on a set of criteria that includes network activity, interaction and engagement. A representative from Twitter says that the new algorithm won't change the way promoted ads are displayed.
Users can access the new section by going to the timeline section of their settings and selecting "Show me the best Tweets first." Users that don't opt-in will have the feature automatically activated in the coming weeks, but will be able to turn it off if they don't like it, according to a blog post on the feature.
Related:
Will Twitter's new ad unit get people talking?
Rory Capern takes over at Twitter Canada
Image courtesy of Shutterstock