ICYMI: Facebook's new caption tool, Yahoo hits the links
In case you missed it: Facebook has a new video ad caption tool, Yahoo has a content partnership with PGA and BNN has hired a new anchor.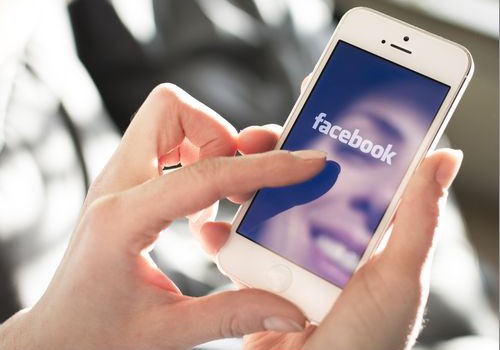 Facebook updates captions

Facebook updated its video captions this week, giving clients the option to have add text to videos automatically. This is a change from the previous method, which only allowed words to be added when clients embedded them or added their own caption files. The new tool, which is live in Canada and the U.S., automatically creates captions and delivers them to the client, who can then review, edit and save them to their video ads.
U.K. daily to cease print production
The publisher of U.K.-based daily newspaper The Independent and The Independent on Sunday has confirmed that the titles will stop printing as of March 20. The 30-year old paper will continue on as a digital version, and no word on how many of the title's 150 staff will remain employed after the changes are made.
Yahoo hits the links
Yahoo has announced a deal with the PGA to deliver free, live and on-demand video content from the PGA Tour to fans around the world. The partnership started yesterday with content from the AT&T Pebble Beach Pro-Am. No cable subscription or authentication is required for users to access the content.
BNN names new anchor
Bell Media's BNN has a new anchor and reporter; Jon Erlichman is joining the team. Erlichman was part of the launch team on ROBtv, the precursor for BNN 17 years ago, and has since worked at channels including Bloomberg Television, ABC News and Headline News. He starts at BNN in March.
Time Inc. buys an ad platform
Time Inc. has purchased ad platform company Viant to allow the media co to target ads to specific audiences, link devices to real people and help marketers attribute ad spend.
Viant launched its advertising cloud a year ago and the company will run as a independent subsidiary of Time Inc. after the acquisition.
Image courtesy of Shutterstock